Creating an incredible space as an expression of a vision is one thing – ensuring that it fits in with people's lives and practical needs is entirely another.
Mark Taylor Design balances functional planning with beautiful, inspirational design. Our team has an innate understanding of aesthetics as well as how people exist in spaces, ensuring that what emerges not only looks but feels wonderful to use.
Our creative approach is limited only by imagination, and budget. We aim for creative but collaborative bravery in every client relationship we undertake – whatever the price tag – with the aim of designing unique rooms using the most exciting palette of materials within the budget available.
Mark is the driving creative force behind Mark Taylor Design, and has over 30 years of respected, sought after interior and furniture design and manufacturing experience.
He has a deep appreciation of functional design, working with quality materials and craftsmanship, and has worked across the whole range of environments – from the most modern to the most traditional.
Mark surrounds himself with a hand picked, bespoke team of experts to contribute to his vision.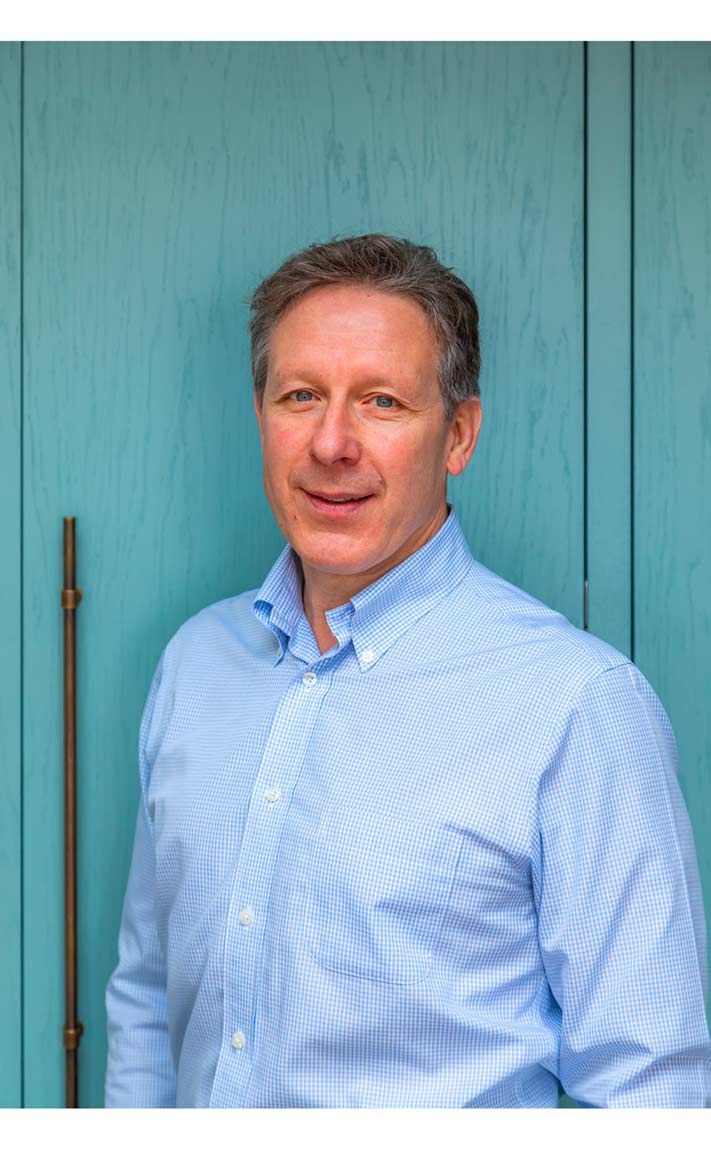 Mark Taylor
Director
Having gained a degree in furniture production and management, Mark won a furniture scholarship to visit America to study American furniture factories. After 10 years in the furniture industry, Mark represented the UK British Standard for EU regulations on nursery furniture. Mark set up Mark Taylor Design in 1996 as a British manufacturer of superlative bespoke furniture, cabinetry and specialist joinery as well as offering Interior Design.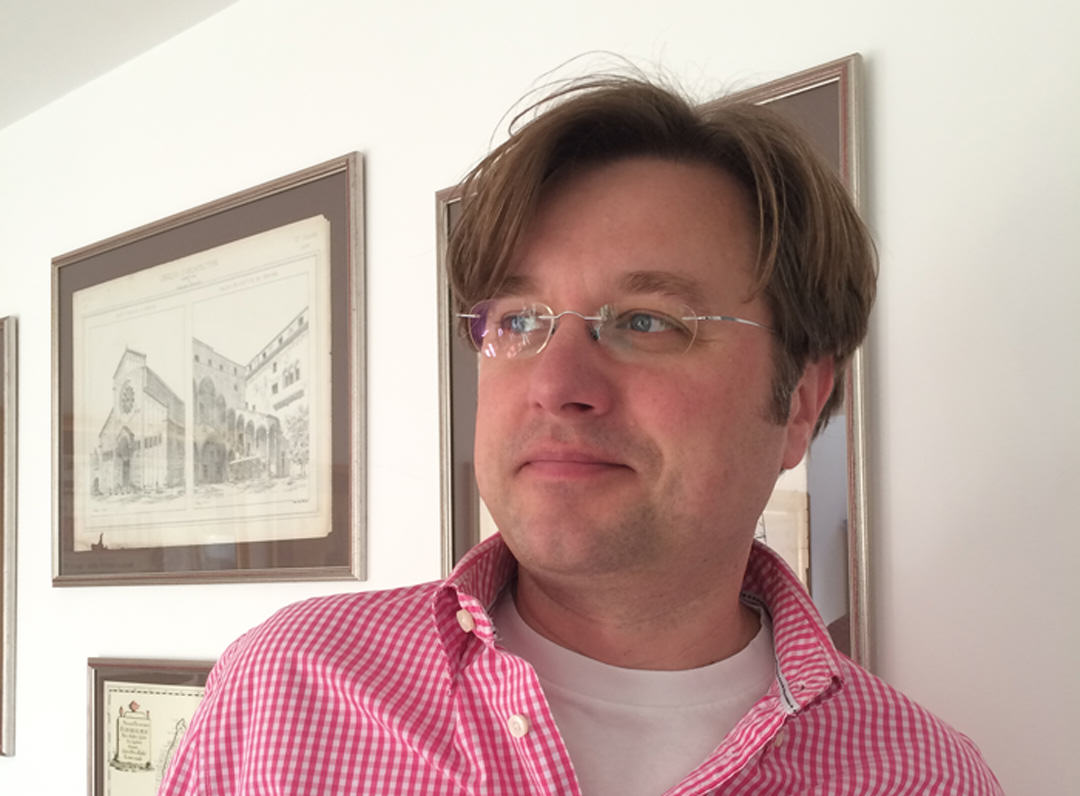 Max Bernatowicz
Designer
Max is a senior technical designer at MTD. He joined us in 2011 with a wide portfolio of kitchen and bespoke furniture design experience, having previously worked with companies in the UK, his native Poland and the USA. Max trained in Interior Design at Fairfield USA, before which he read Law at Warsaw University – he applies precision to everything he does!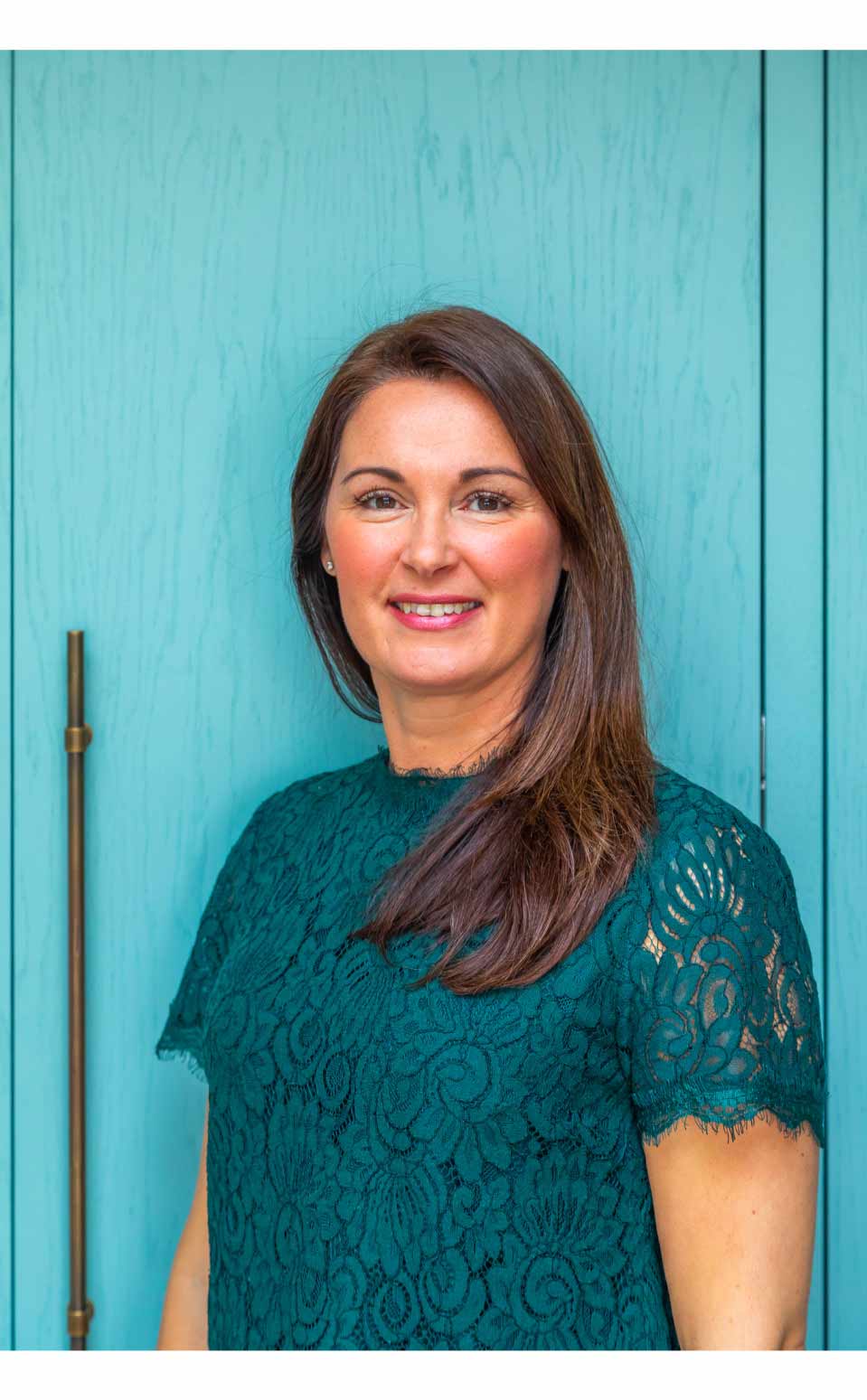 Sarah Peacey
Marketing
Sarah heads up Marketing at MTD and has over 17 years experience. She manages all online and offline marketing activities and is your point of contact for all things Marketing.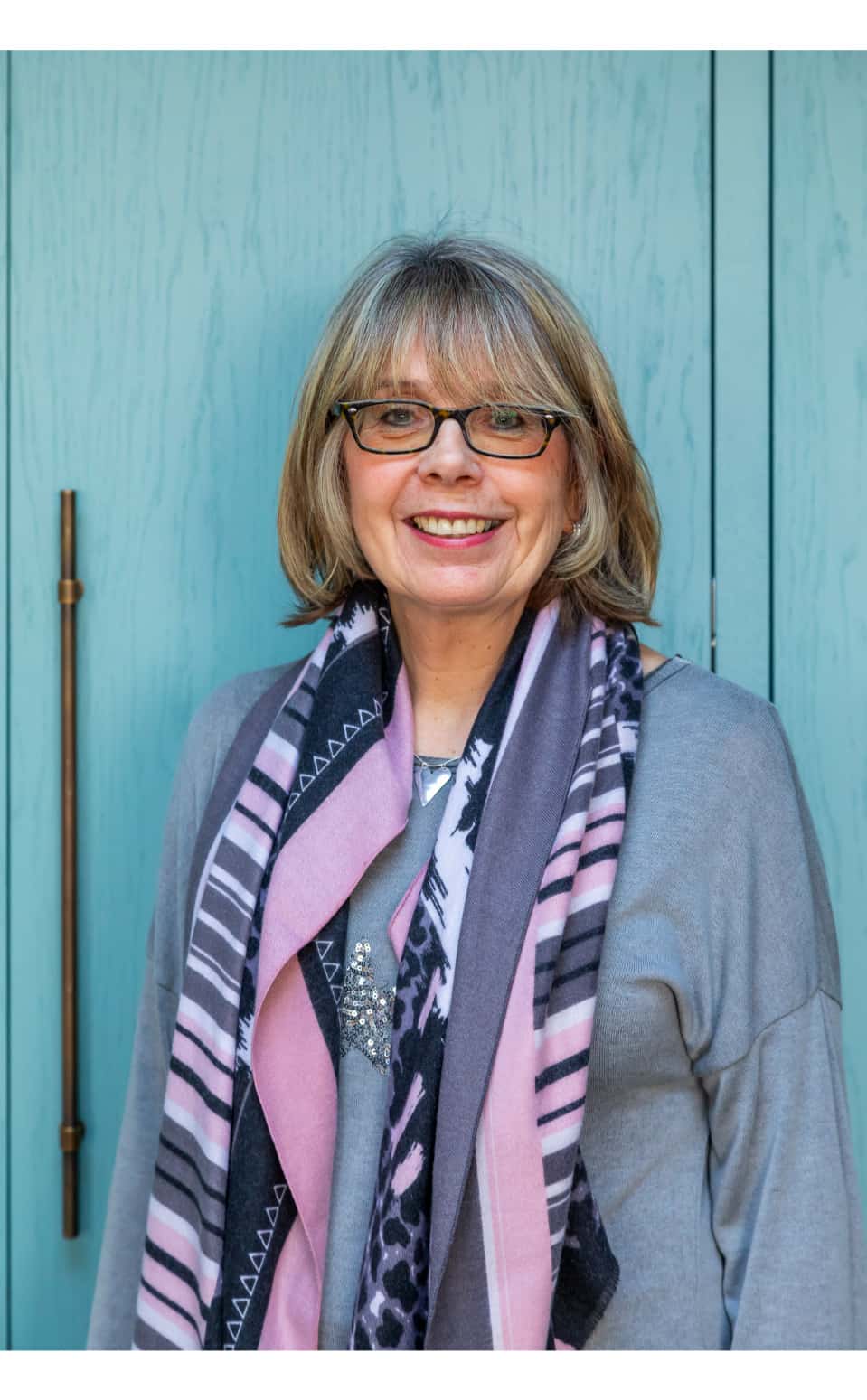 Gill Loudon
Accounts
Gill is our Accounts Controller and overall office anchor! She has over 30 years experience in finance, having worked at the National Film and Business School prior to joining Mark Taylor Design, and is a first port-of-call, safe pair of hands for every member of the team.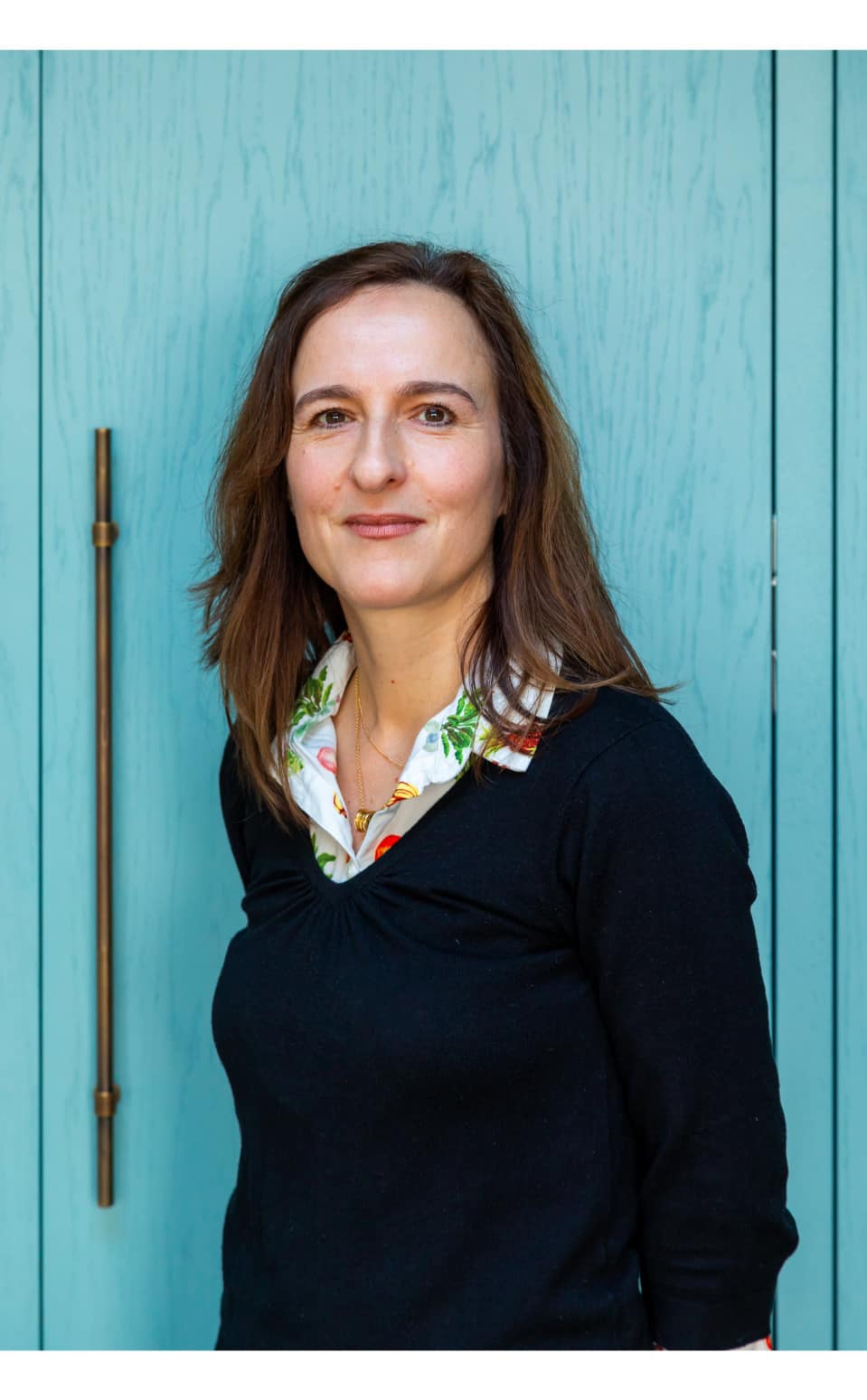 Karen Jacobs
Project Coordinator
Following a career break and a period living overseas in Asia and the Middle East, Karen joined Mark Taylor Design as a Project Coordinator. She draws on over 15 years experience in project coordination and management.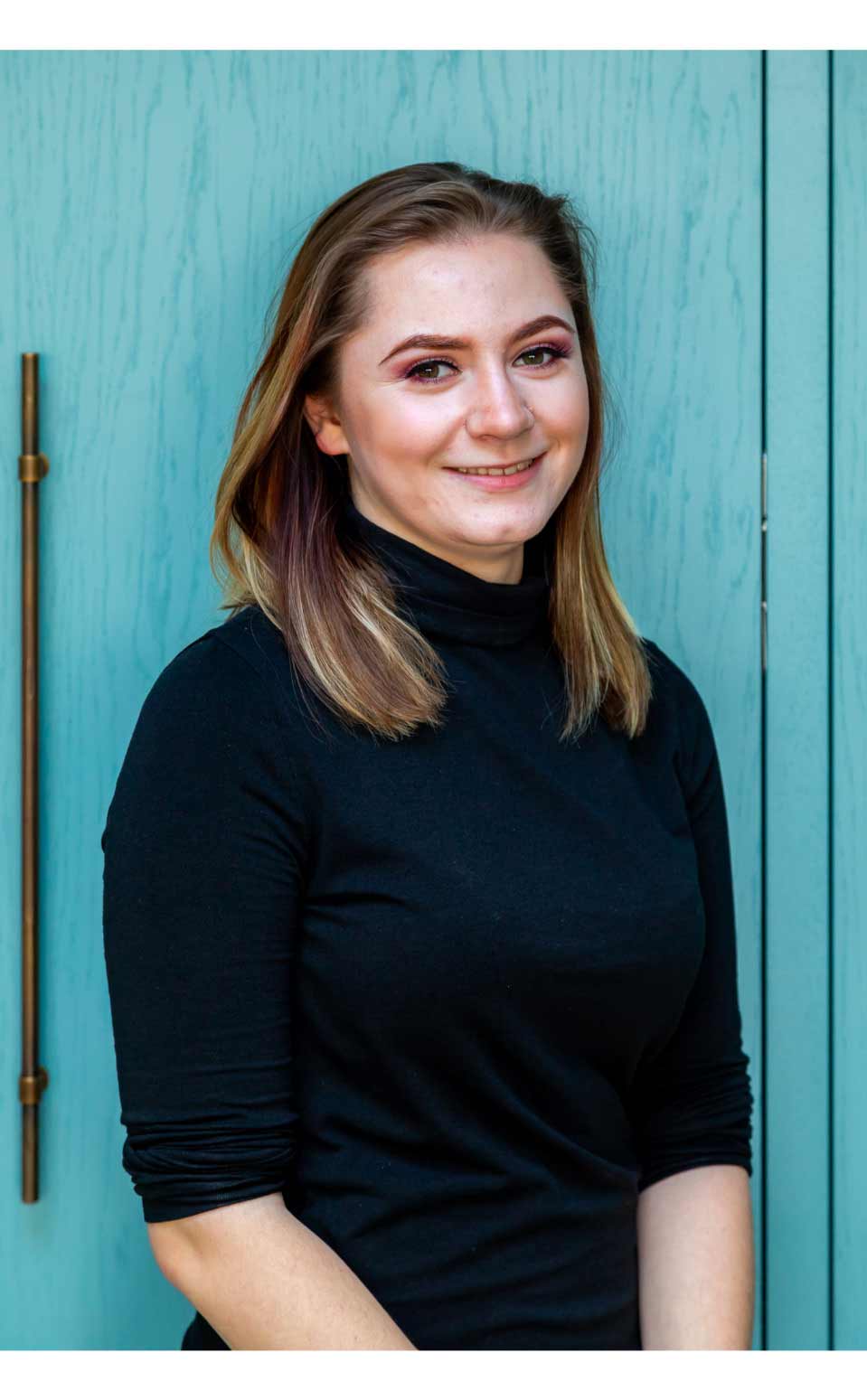 Tori Pearce
Project Operations Manager
Following an Extended Diploma in Art & Design, Tori joined MTD in 2018 and is the liaison between MTD, our clients and our suppliers. She is a crucial contributor to many aspects of MTD's business, as she co-ordinates and supports our design teams on all projects.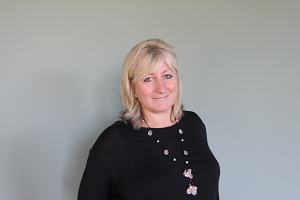 Sue Laing
Finance Director